Viedefit is a Fresh online brand But Our Company Registered in 2010 with the aim of treating consumers as brand designers. We have been in Smart Watch & Accessories Industry for 10 Years. 
At ViedeFit your happiness and exquisite fashion is our #1 priority. We believe that fitness tracker watches & accessories are a powerful statement of individual style and identity.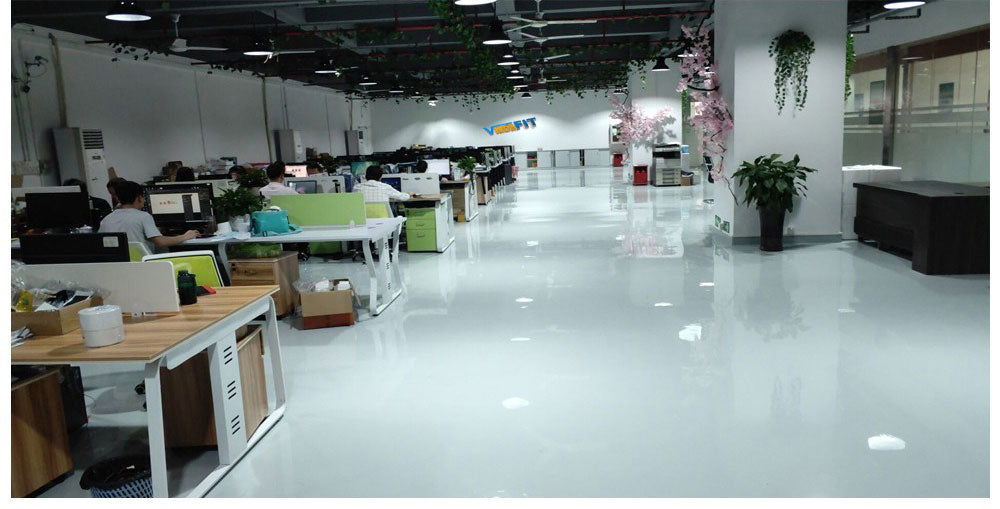 The ViedeFit crew are crazy about our fitness tracker watch and accessories. We have used them all, from High Quality Sensor &chipset, Eco-friendly materials. We decided to source all over the world to give you the products that we have enjoyed the most to compliment our life and health.
Trust our team of experts to help you stay ahead of the curve, and always be on the cutting edge of technology. Join our product revolution as we continuously challenge what is possible in your life and help bring awesomeness worldwide.
We are Manufactuer for fitness tracker watches. What that means is we have All the Products on our Pages was stored at our warehouse and have Professional Team tested these items to make sure they are working before they get packaged to you.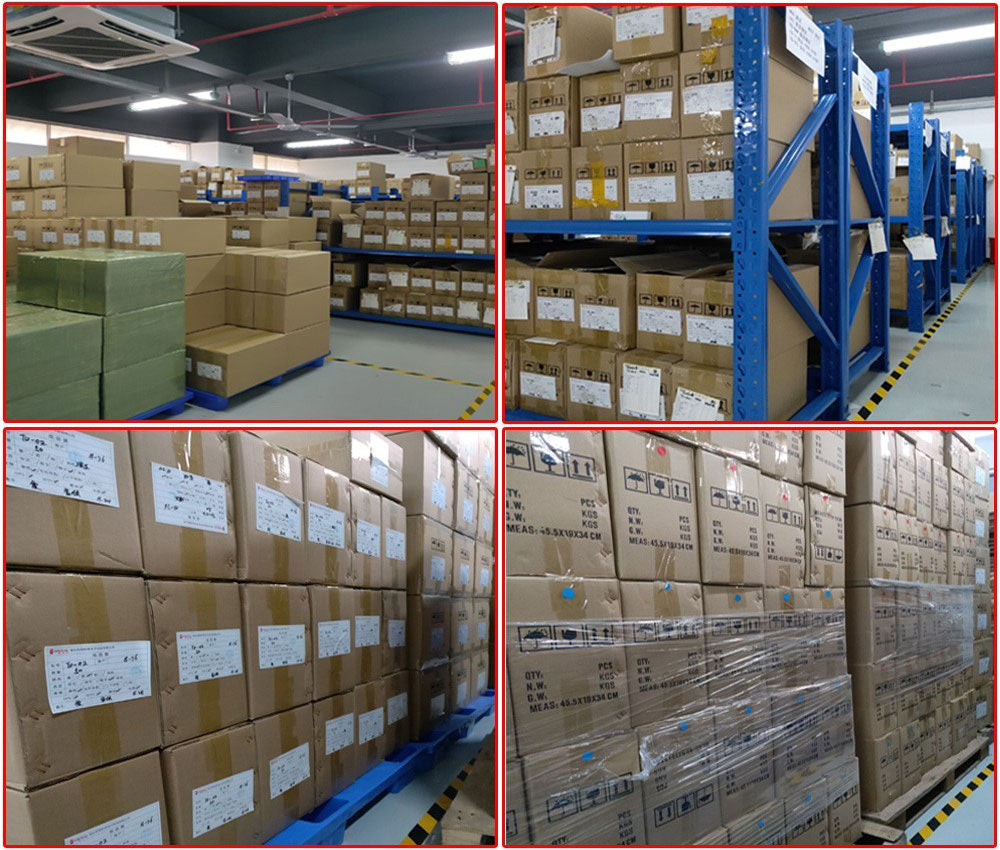 Viedefit continually strives to exceed customer expectations with an inclusive development. 
As a manufacturer, We also offering OEM & ODM Service for our global clients, and Wholesale and dropshipping also support, welcome to join with us.