COVID-19 SHIPMENT UPDATE( 20200522)
Dear Customers:

Due to the impact of the COVID-19, the international flight resources are recently in shortage, as well as the severe epidemic situations in overseas, it leads to a delay of parcel processing and delivery services in destination countries in different uncertain ways. With a wide view in this current special period, Viedefit™ has summarized the situation of delay for our products during the epidemic and also made sensible reference to the real performance of our products during the epidemic on this basis. We hope that these data can bring you huge values . For specific data, please refers to the file as following.In addition, Viedefit™ has taken some official delay explanations of the end delivery service providers for reference. For details, please see the figure below.

Please know the information above since they are very important. Besides, we have to apologize for the time delay due to the impact of the epidemic. Viedefit™ will always pay vital attention to Shipping quality, improve it in time and update the latest news of each product.
The announcement of the America USPS: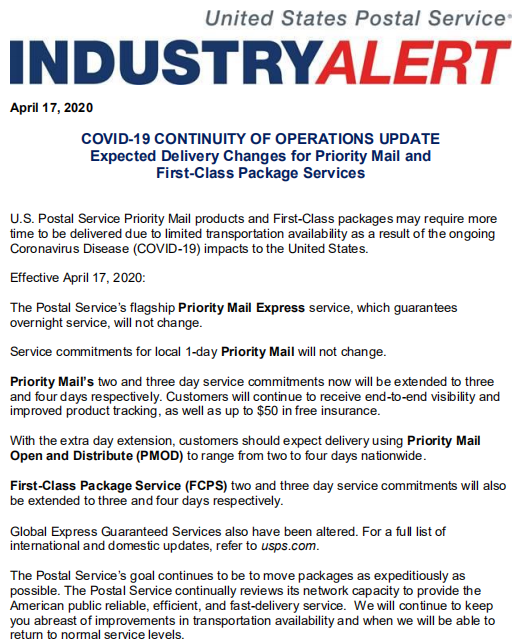 The announcement of the America Fedex: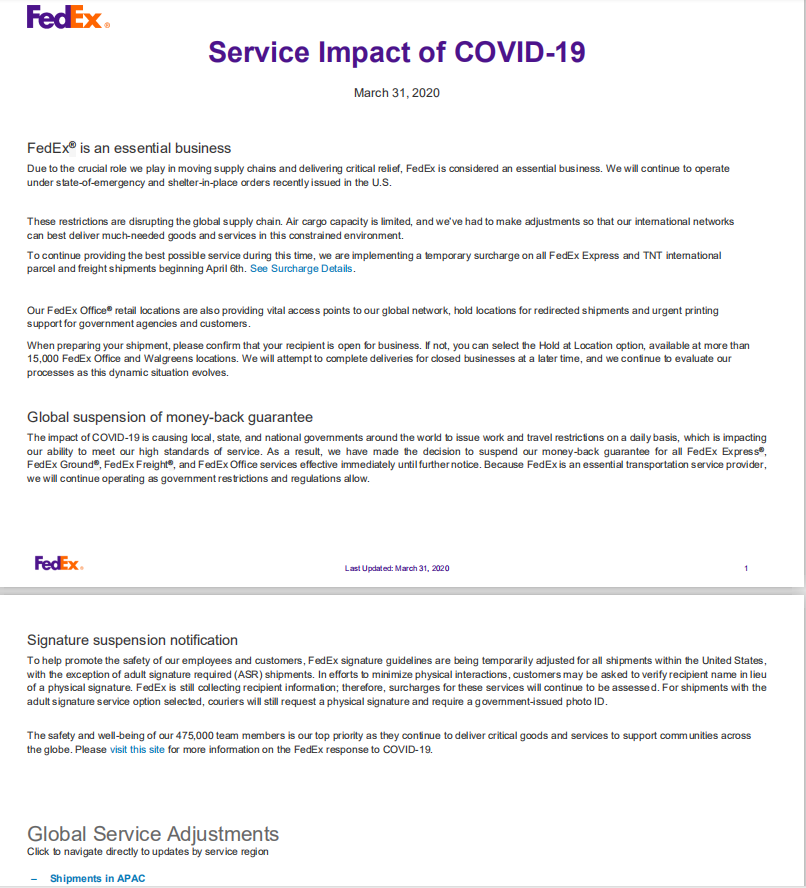 The announcement of the Deutsche Post DHL: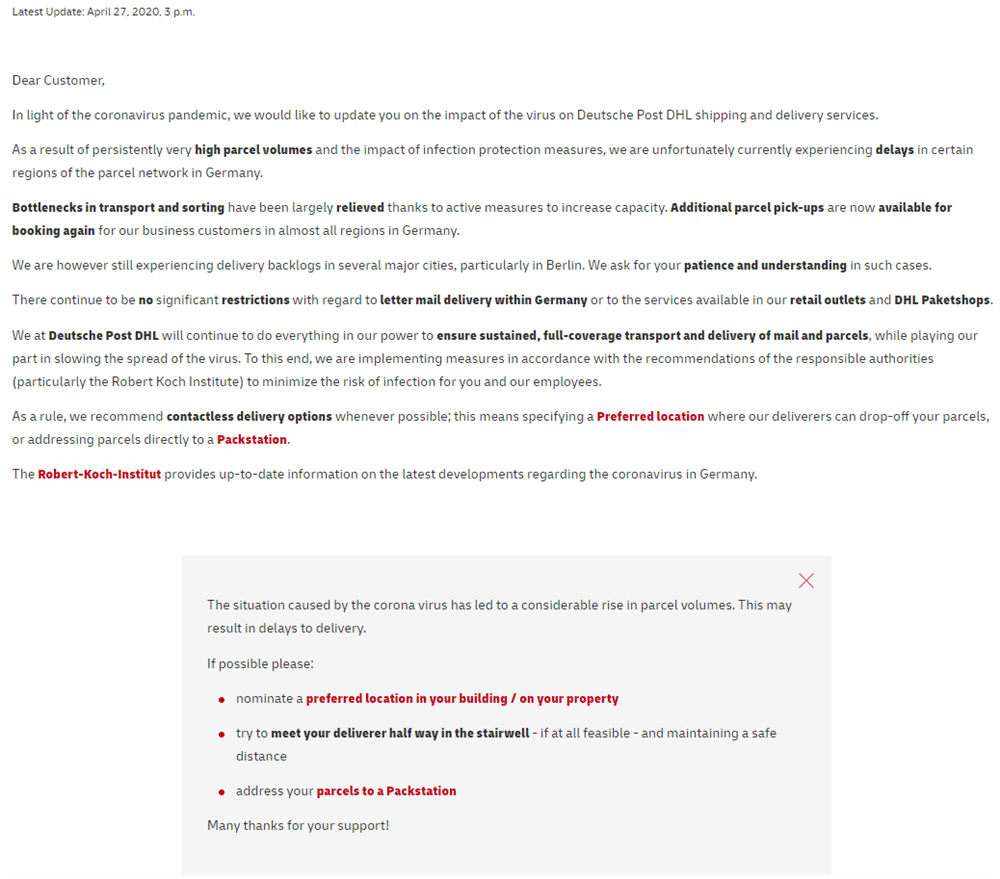 Thank you. If you have any questions or suggestion, please drop our customer service email or calls.
We will always be there.
Stay Healthy.
Alex
Viedefit™ CEO